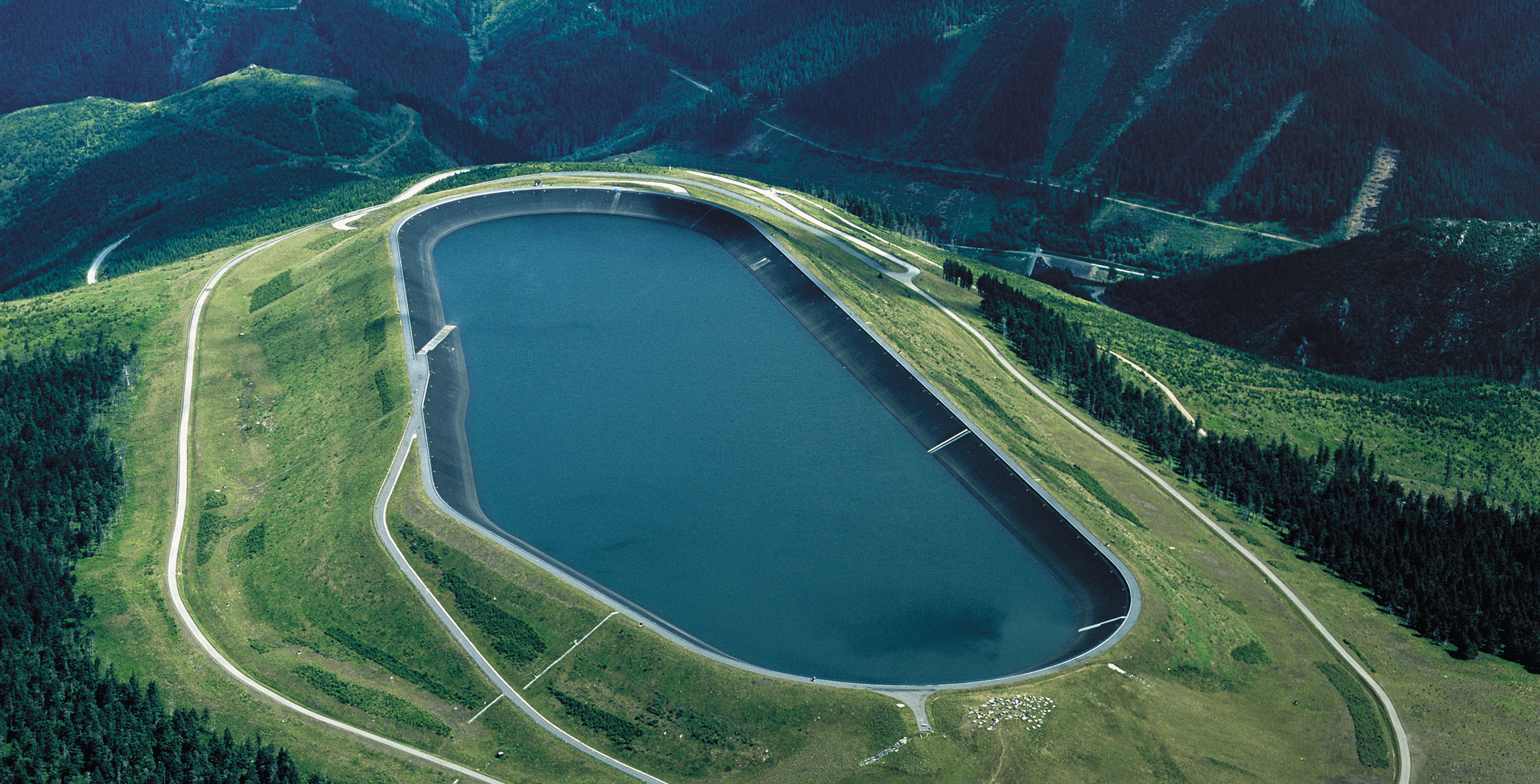 We are a Czech environmental group providing environmental and energy solutions to your projects through an innovative approach and modern technologies
900
Experts dealing
with our client´s projects
97
years
Czech tradition
and quality since 1926
55
Find us at 55 places
in the Czech Republic and abroad
What we do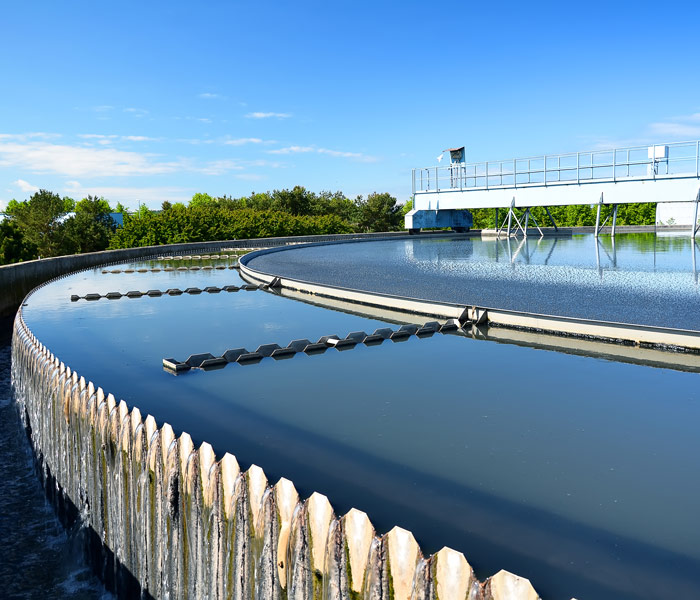 Environmentally friendly
water management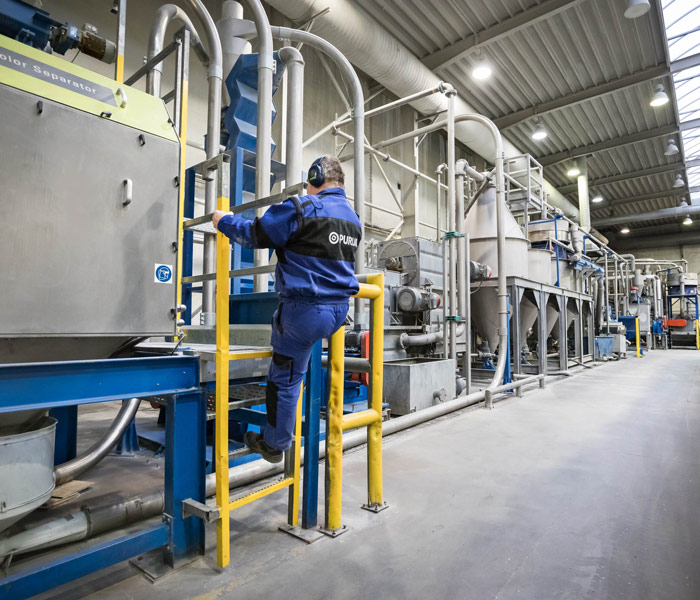 Sustainable
waste management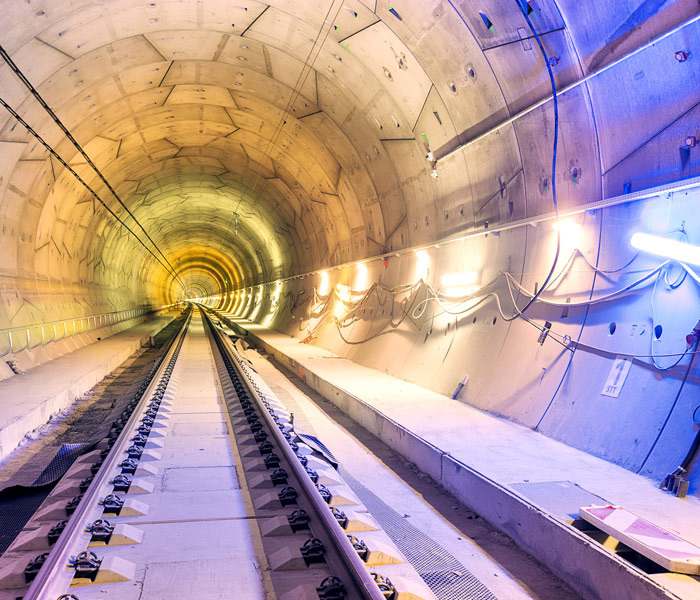 Engineering solutions to building, underground, traffic and water management structures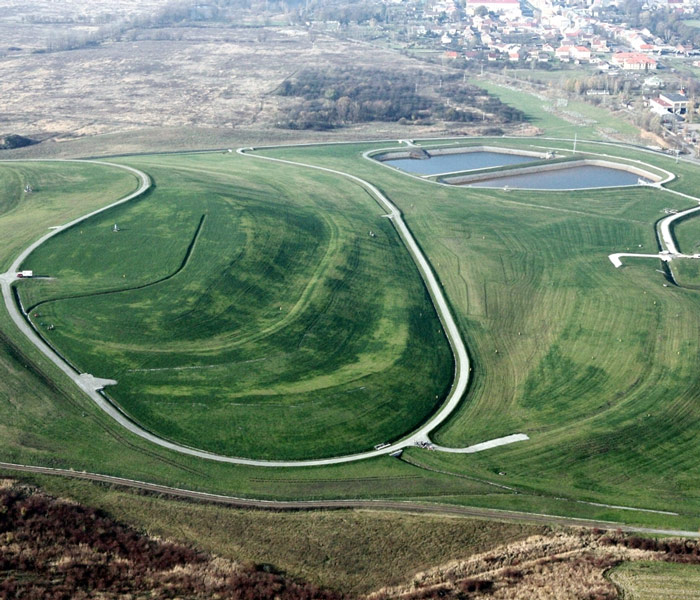 Contaminated
land remediation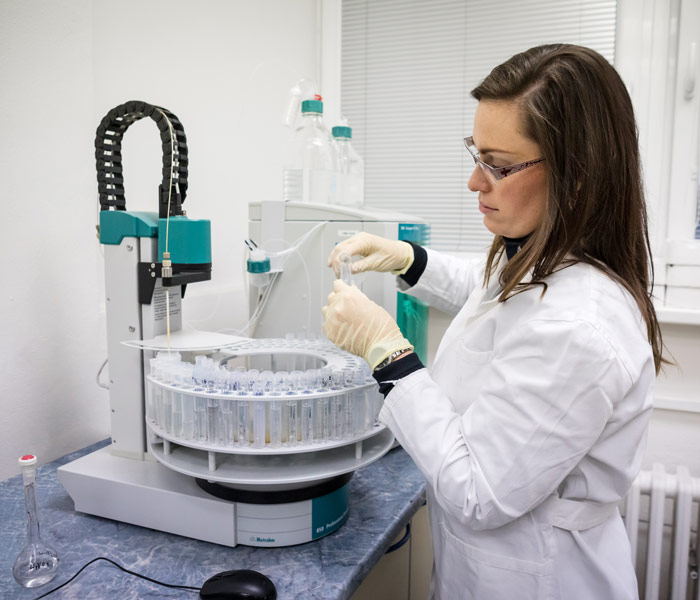 Accredited
laboratory services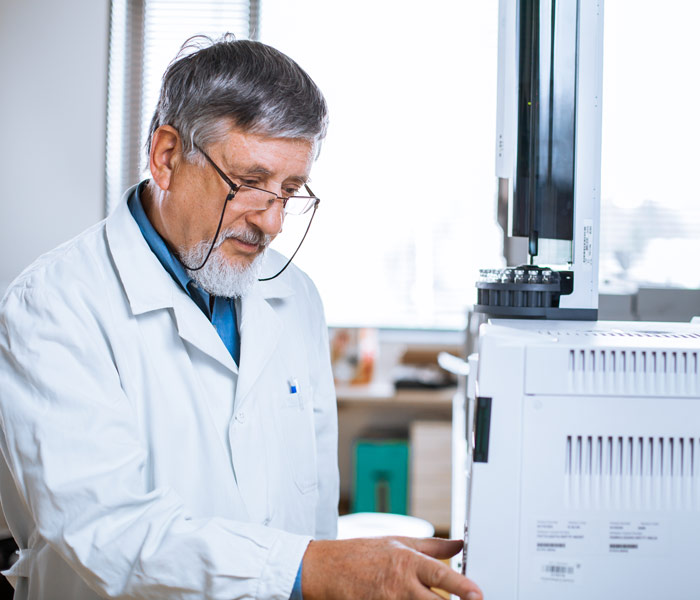 Applied
research and development
What we aim
ENVIRONMENTAL SERVICES FOR SUSTAINABLE DEVELOPMENT
We work in a pure way following our customers´ needs and we keep on working with the respect to the environmental needs. We strive to utilize natural resources with the full respect to nature and to be environmentally conscious partner for all ecological challenges.
Our responsibility to environment
ENVIRONMENTAL RESPONSIBILITY
We keep on creating a clean environment and preserving it for future generations. We work in prosperous and harmonious line to sustainable economic development and environmental needs.
CZECH QUALITY
We are a Czech environmental group based on a Czech tradition of all our companies. Our mission is to provide the highest quality of environmentally friendly services to our clients.
LEADERS OF CZECH KNOW-HOW
We believe that joint effort of our teams providing our clients the best available care is the best contribution to the quality of life on the planet Earth. We deliver the best possible solution and therefore we invest in own applied research and development. We strengthen our professional expertise by cooperation with prestigious universities, leading scientific and research institutions, and we implement various projects abroad. We are proud to promote the good name of the Czech Republic abroad.
TRADITION AND EXPERIENCE
Our mission is to work for the clean environment, protect it and to support people to live in harmony with nature in a consistent sustainable way. Our services are based on long-term tradition, knowledge and experience. The tradition obliges us to keep on developing the legacy of our companies´ founders, reflecting the experience and best practice of all disciplines nowadays. We change, develop, protect and secure all that is needed. We work responsibly and with respect to the values of our partners and the values of the environment.
CZECH QUALITY SUPPORTED BY APPLIED RESEARCH
Our services are based on the Czech tradition and quality referring to the famous Czechoslovak heritage. Our ecological solutions to your project are supported by long-term experience, the results of own applied research and the unrivaled portfolio of accredited laboratory tests in the Czech Republic.
We work to keep clean environment
WE WORK TO KEEP CLEAN ENVIRONMENT
We provide extensive environmental services towards a sustainable use of natural resources and economic development
• Environmental policy of our companies is built on the most favorable respect to environmental needs.

• Quality management system of our companies is certified and operated in accordance with the international standards ISO 9001, ISO 14001 and OHSAS 18001.

• We are endowed with certified and accredited laboratories with the unrivaled portfolio of laboratory and field tests and measurements in the Czech Republic.

• We work as a stable partner for a sustainable and cleaner world in all respects. We deliver comprehensive solutions to all clients thanks to the integrated and flexible approach to our professional teams.

• We keep on tradition and continually develop the best Czech practice in environmental services.
COMPREHENSIVE ECOLOGICAL SERVICES TO PROTECT THE ENVIRONMENT
We are a Czech environmental group providing ecology products and services in such fields as environmental protection, nature conservation and related fields – water and waste management, energy, construction and transport.
National tradition and appreciated experts
PURUM GROUP – NATIONAL TRADITION AND APPRECIATED EXPERTS
• History of PURUM GROUP goes back to the 20th century due to the tradition of companies SG Geotechnika and AQUATEST since 1926.

• Since then our companies have been an integral part of Czechoslovak economic and scientific life. We keep on strengthening that tradition towards future in the modern Czech Republic.

• PURUM GROUP services are based on highly qualified and experienced experts.

• Tradition of excellent departments of all our companies, advanced technologies and procedures guarantee the best results for our clients.

• We continually upgrade our services supported by own applied research and development and participation in large abroad projects.

• We continuously improve know-how of our environmental solutions in an international environment.

Our companies
PURUMGROUP AROUND THE WORLD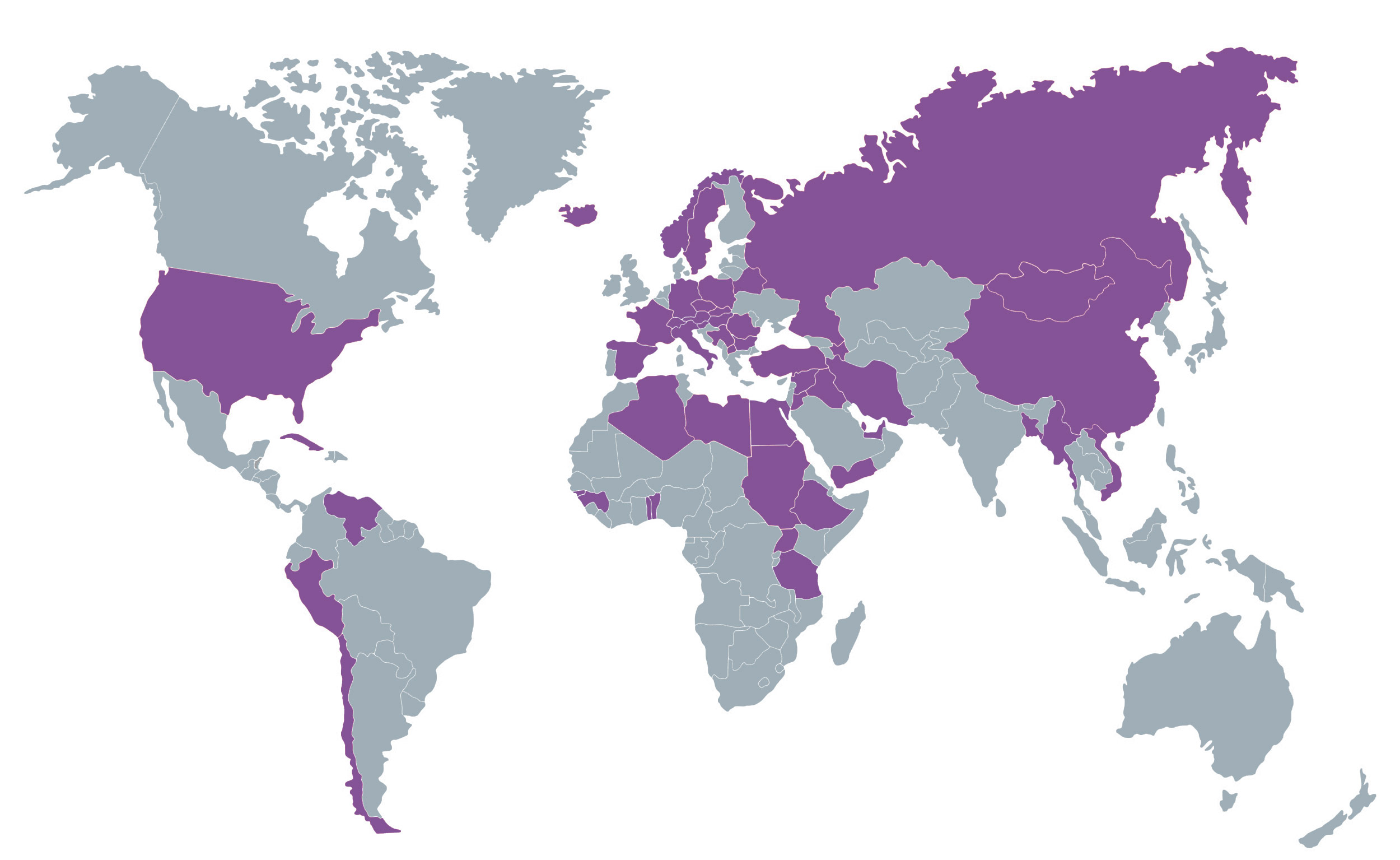 Our comprehensive environmental solutions